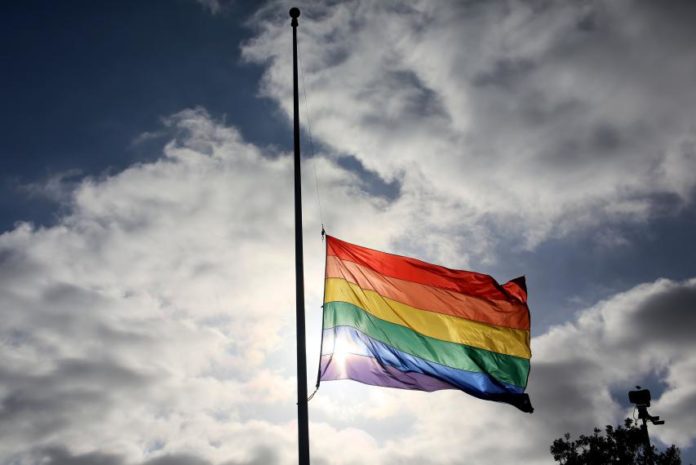 The Orlando massacre is a wrenching event, a manifestation of hate that has sent ripples of emotion across the globe. Once again those who try to divide us succeed only in bringing us closer together. I have been moved, and proud, over the last twenty-four hours to see the unity that tragedy can inspire.
Last week, I started Pride Week at Boston's Fenway Park and was touched by the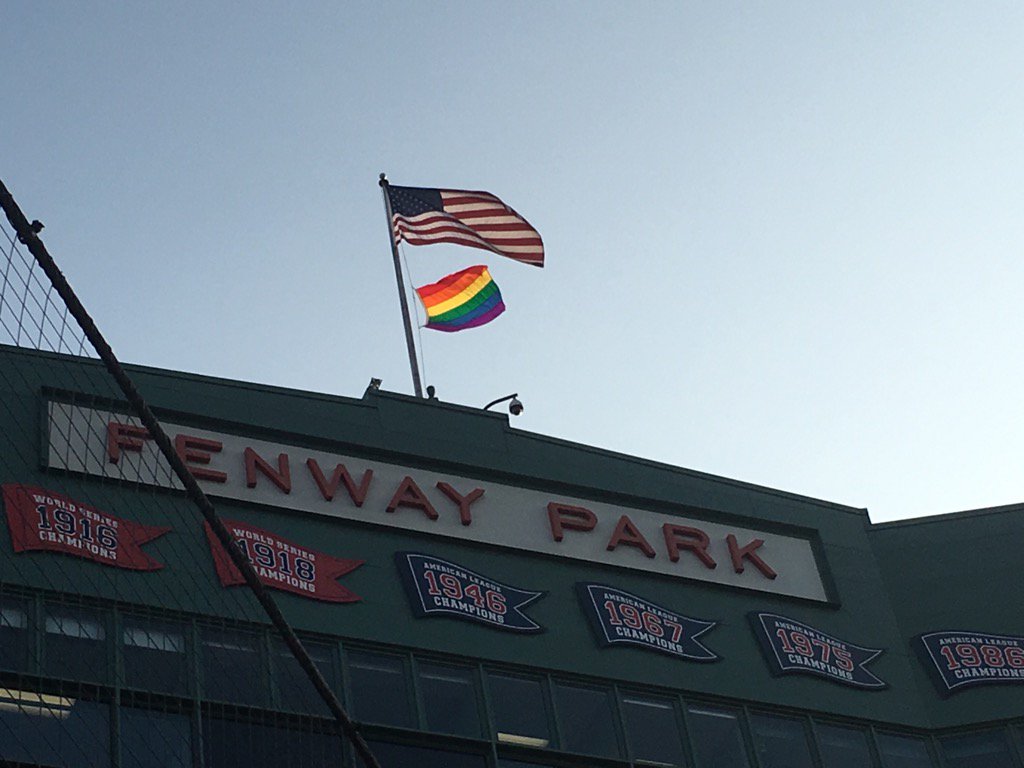 rainbow flag flying over 38,000 fans watching the Red Sox play the Blue Jays. What started as an epic week of Pride events, ended tragically. The very fact that we have Pride Week events all over the United States shows that we have made incredible progress in human rights and acceptance, and while there is so much further to go, the Orlando shooting will make our resolve stronger with a singular message: "Let Love Rule."
For information on events and ways to support those affected by the horrible attack on the LGBTQ community in Orlando, visit http://www.weareorlando.org/. (#weareorlando) Here you'll find information on nationwide vigils, ways to donate, and other paths of support you can take.