Romania
Soleta is doing it right in Romania. These off the grid homes combine new take on Japanese interior design, European sensibility, and off the grid living.
Features:
Rainwater collection with microbiological water treatment
Built from 75% recycled materials
Computerized energy management system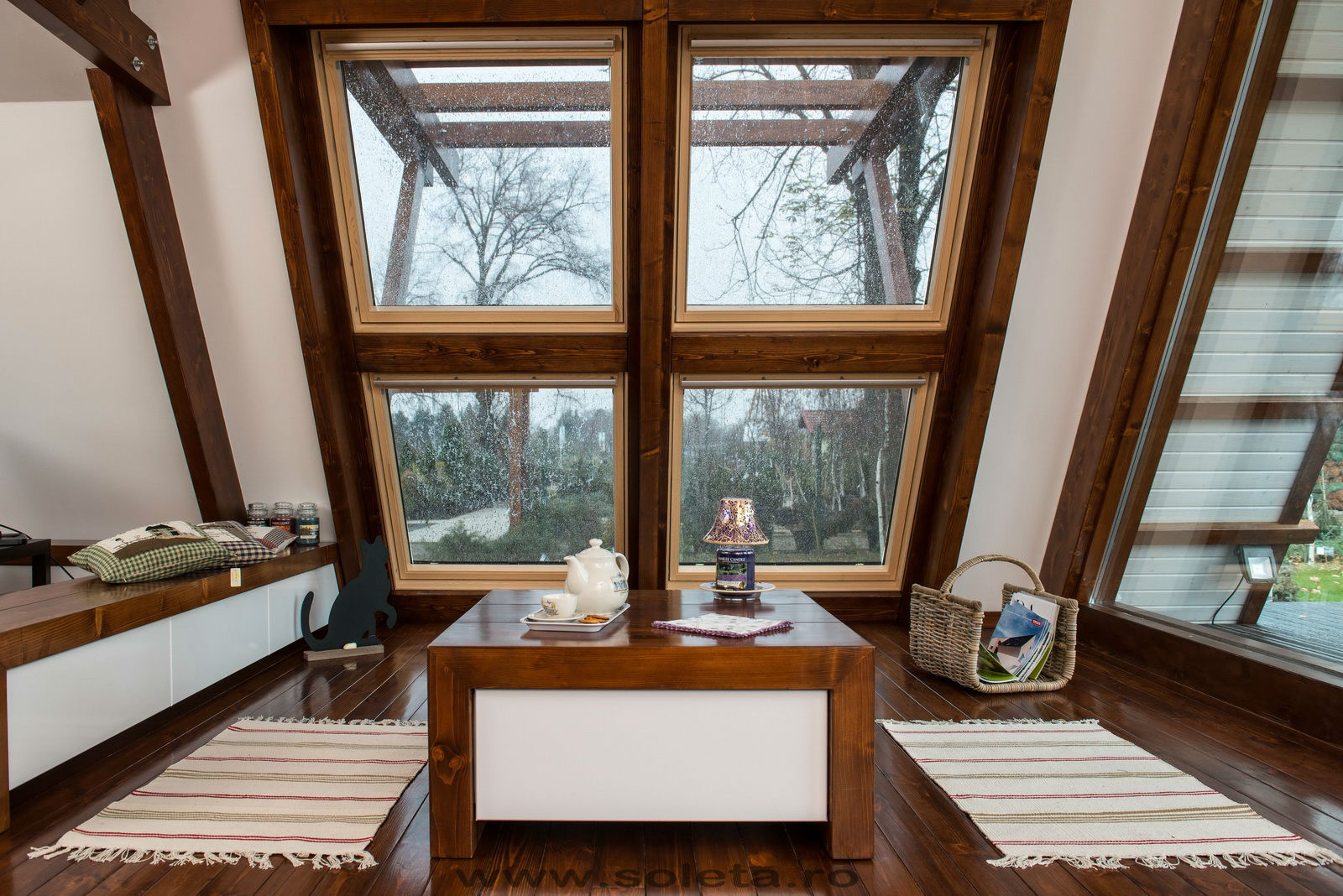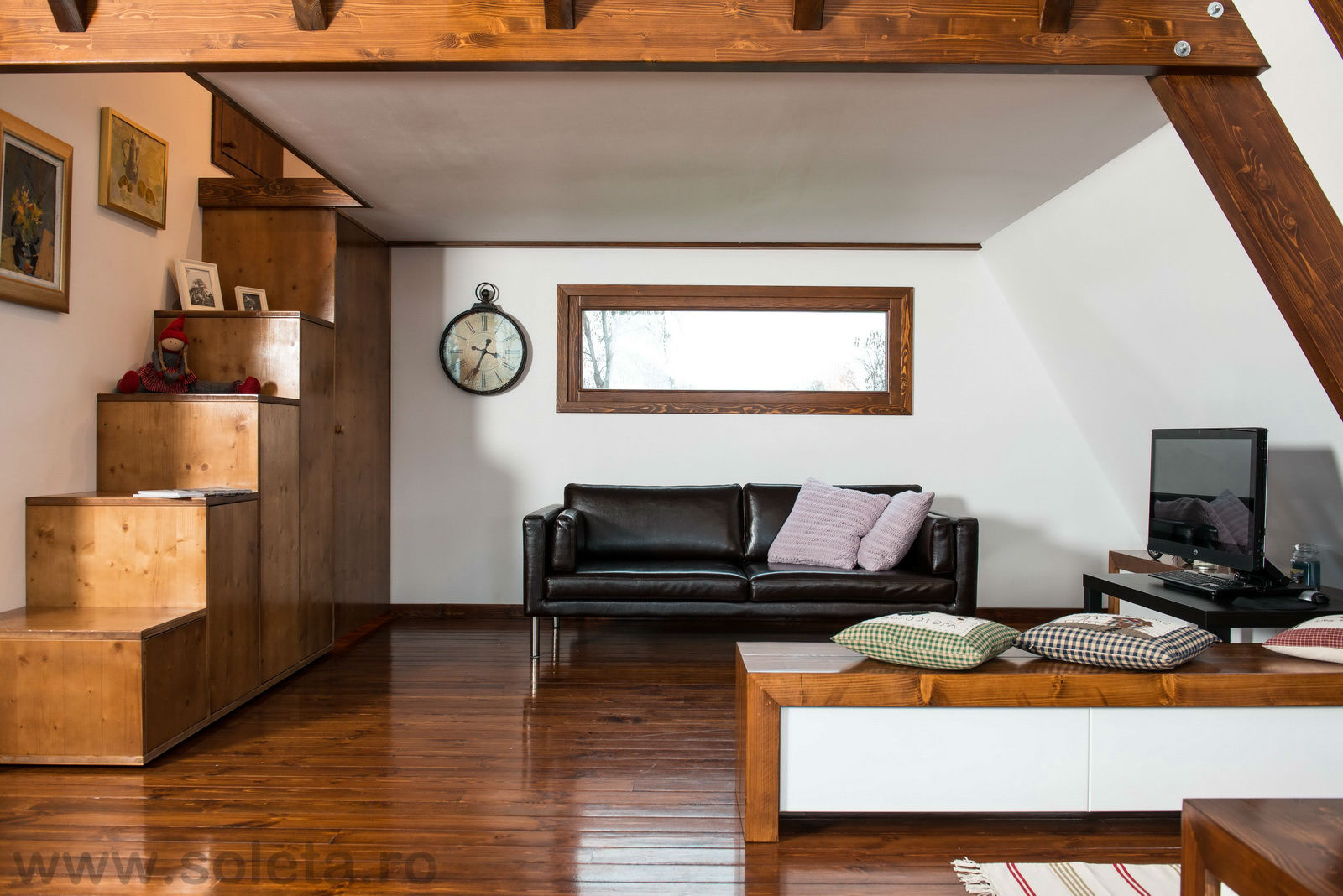 United States
This stylish home was built by architect Macy Miller on a budget of $12,000.
Features:
Radiant heating system
Composting toilet
Siding made from repurposed wooden pallets
Czech Republic
The Freedomky are stylish off the grid homes that come in four sizes ranging from one to four rooms, comfortably housing up to five people. These prefab homes go up in hours, can last a lifetime, and you will never have a utility bill again.
Check them out at freedomky.cz.
Features:
Solar system with option for back-up generator
Solar-thermal hot water
Waste water management system
All sizes are transportable and expandable



Netherlands
Recycled shipping container home.
Features:
Rainwater collection with underground storage
Online energy management system
Solar power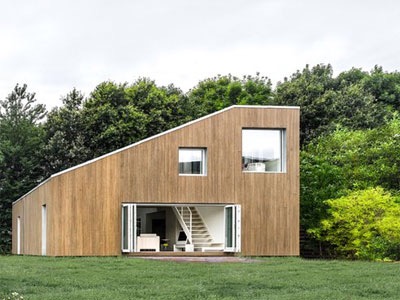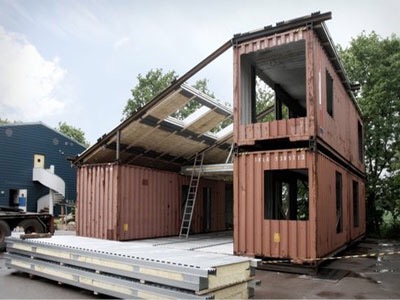 Scotland
The Houl is another zero emission beauty.
Features:
Heat recovery system
Wind powered
Triple paned doors and windows
Latvia
300 eco-home development
Homes built out of sight from one another
Geothermal heating
Each unique design is contoured to landscape
Abundant wildlife, no fences
Central sewage system built underneath roots system of trees
Spain
Built to use almost 80% less heat than a standard home, this is a prefabricated wooden box-style design by Spain's Alvetosa Morell Arquitectes.
Features:
Solar power
Prefab wood and recycled materials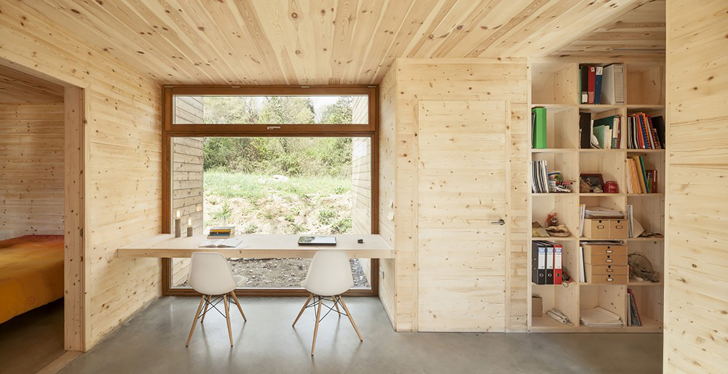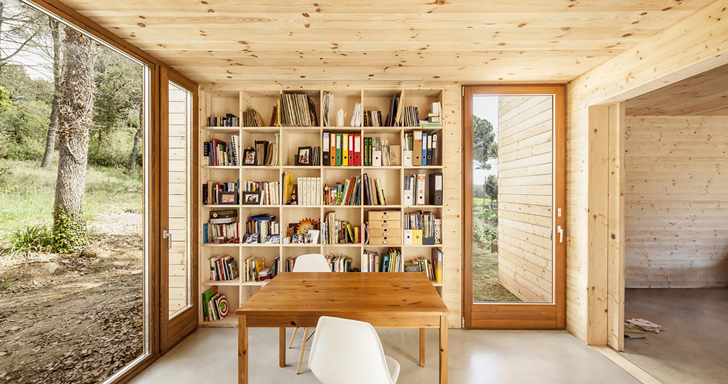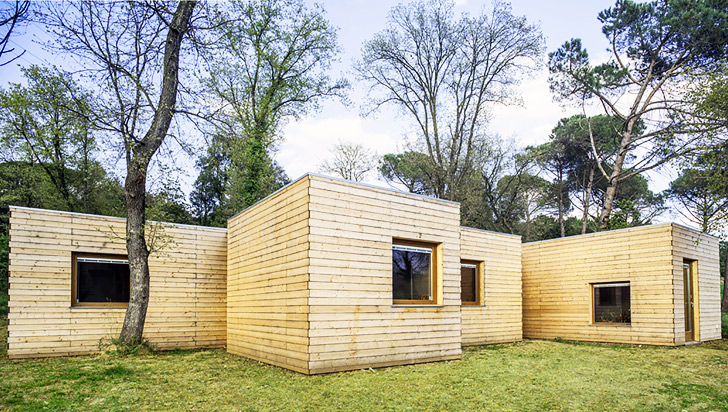 United States
The ZeroHouse by Specht is one tough cookie! This house can hold up against 140 mile per hour winds, and has an anchor system and design that can hold up against 10 feet of flooding. All that strength coupled with off the grid living makes this modern design a forward-thinking concept.
Features:
Solar power
550 gallon rainwater collection/storage system
Triple paned windows
Minimal ground impact
Prototype design estimated to be $300-$350k